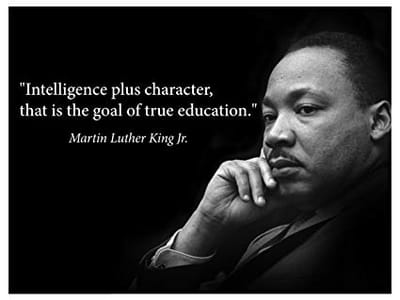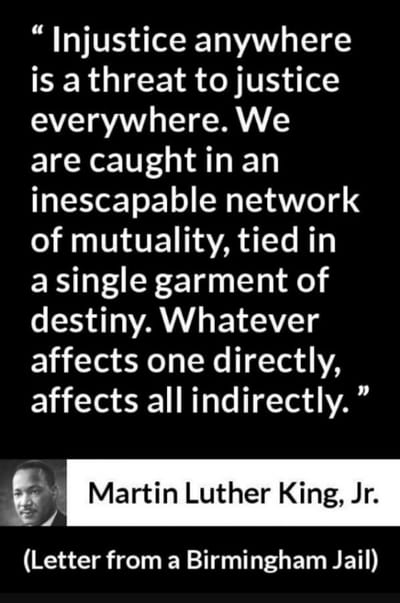 Purpose:
To help Victims of White Gloved Murder Situations hereinafter ("VWGMS") that have been abused by The System because of in part or in whole due to their sexual orientation and/or their christian way of life due to prejudicial hatred aka: Aborted Life Situations due to unlawful interference's and due to legalized murder aka: Abortions.
Vision/Goal(s):
-To provide Spiritual Care by helping seeming others transmute the suffering (aka: Jesus on the Holy Cross) into Awareness through transcendence;
-To raise funds for essential medical and dental expenses;
-To help with activism through public awareness initiatives of such senseless violence and hatred;
-To be an advocate for Legal and Educational Reform, all to help reduce or eliminate future White Gloved Murder Situations from happening again.
-To be an advocate for Life itself and to help bring about a federal ban on Abortions all together.